The NIA Aikido Club has been teaching students the self defence art of Aikido for over 25 years.
The word Aikido means, 'the way through spirit and harmony'. It focuses on the development of self defence techniques which enhance mind and body co-ordination. The unique principles within the gentle art can be practiced by men and women of all ages, and at NIA Aikido clubs, children from the age of eight.
In our classes, all beginners are carefully supported through their early steps of training. Newcomers are allowed 2 lessons before being required to become a member. This is to assess if they feel this martial art is one that is suitable for them. Begin your journey today!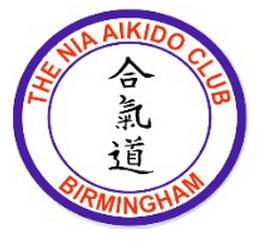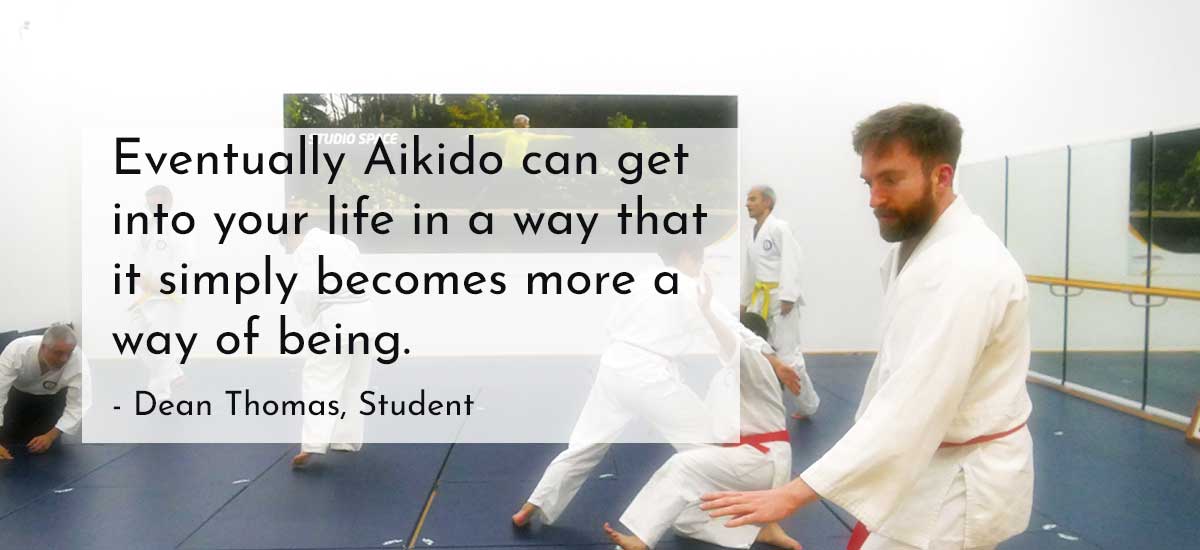 WEDNESDAY AIKIDO CLASS
NIA AIKIDO CLUB
Nelson Primary School
(opposite the Barclay Card Arena)
King Edwards Road
Birmingham
B1 2PJ
7:15PM- 8:45PM
(PERMANENTLY CLOSED)
THURSDAY AIKIDO CLASS
BCU AIKIDO CLUB
Birmingham City University
BCU Doug Ellis Sports Centre
City North Campus, Perry Barr
Birmingham
B42 2SU
7:00PM- 8:30PM
For all enquiries on any of our classes, please call us on 07970 103251 or click here to send us a message. You can also Find us on Facebook

for all the latest updates about the club.